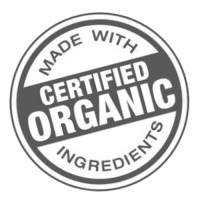 E q u i n e  S u p p l e m e n t s

​​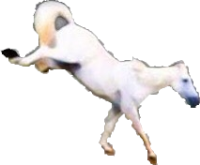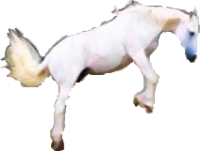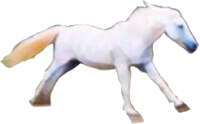 When Your Horse Feels Good, Life I

​

s Good.
Hello!
Thank you for visiting our website.  For questions or if you would like to get in touch with us, please leave your name, a way to contact you and your message in the boxes provided.  Thanks!

E-mail: